The Board of Directors is the governing body of GIDE and formulates policy consistent with our mission to improve human lives by turning evidence-based knowledge into practice. The Board plays a leading role in fund raising for GIDE. The governing body meets at least twice annually and consists of up to 10 directors who represent the key thematic areas of GIDE. GIDE and its forerunner organization in Africa: African Biodiversity Institute-African Advancement Group International are now governed by the GIDE board of directors as one body. Click on their pictures to learn more.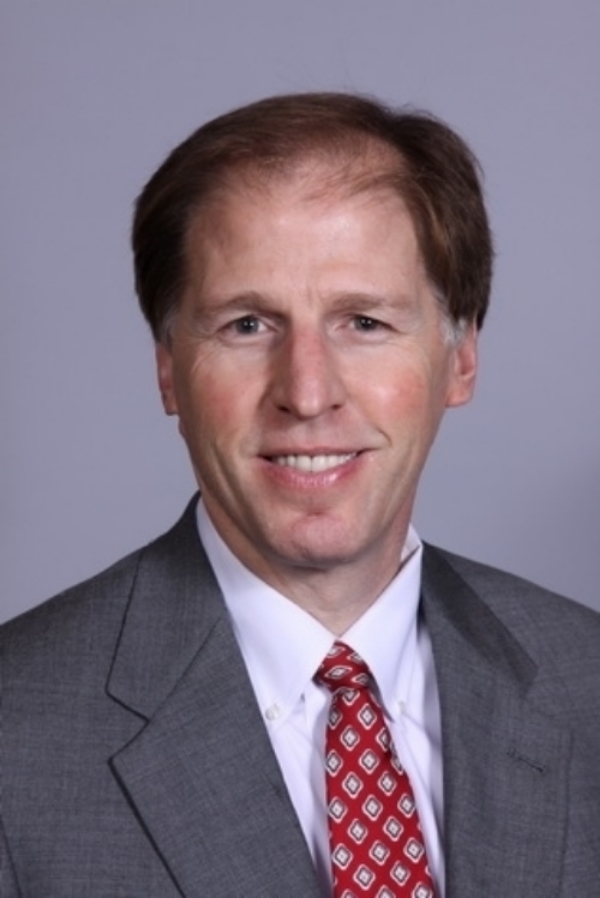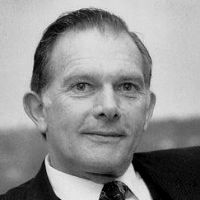 The Advisory Council is the idea engine of GIDE and its members are viewed as ambassadors of the organization. The Advisory Council that comprises of experts, advisors and c-class executives guides, counsels and advises Management on fund raising, technical assistance, assessment of a program's impact, networking and serving as a public advocate for the organization. In addition to their advisory role, members of the Council may participate in marketing GIDE's project activities as respected authorities in these areas.
Dr. Barbara Ky – France
Dr. Douglass Caprogrossi - USA
Dr. Duncan Ironmonger (Prof) – Australia
Dr. George Okutho - UN International Labor Organization
Dr. Jules Degila (Prof) – Benin
Dr. Kevin McFarland - USA
Mr. Shane Cave - New Zealand
CORPORATE TEAM Corporate officers are senior management team members who are accountable to the board for specific aspects of corporate consulting, governance and financial management.
International Consulting Team Economic Consulting Director (PhD)
Executive Assistant/Consulting Team Coordinator (Masters)
Head Impact Evaluation - Managing for Development Results (MfDR), PhD
Regional Coordinators - Economic & Social Research, Africa & Asia (PhD) 2 Senior Consultant - Monitoring & Evaluation (PhD) 2
Senior Consultant - Systematic Review of Evidence (PhD) 2
Senior Consultant - Environmental & Social Guards (PhD) 2 Senior Consultant - Environmental & Social Impact Assessment (PhD)4 Senior Consultant - Climate Change Experts (PhD) 2 Senior Consultant - Gender & Social Development Experts (PhD) 2
Senior Consultant - Computerized Economic/Social Modeling (PhD) 2 Senior Consultant - Statistics (PhD)
Senior Financial Analyst (MBA, CFA) Senior Consultant - Professional Development/Training (PhD) 2
Administration & Finance Head, Administration & Finance (MBA & ACCA or CPA) Coordinator, Human Resources & Networking (MBA)
IT Specialist (Masters)
Support Staff (High School Diploma) 2
External Expertise The institute's philosophy is to outsource services through subcontracting from its international network of partners and individual experts to support its in-house specialists, thereby reducing office space needs and associated costs.