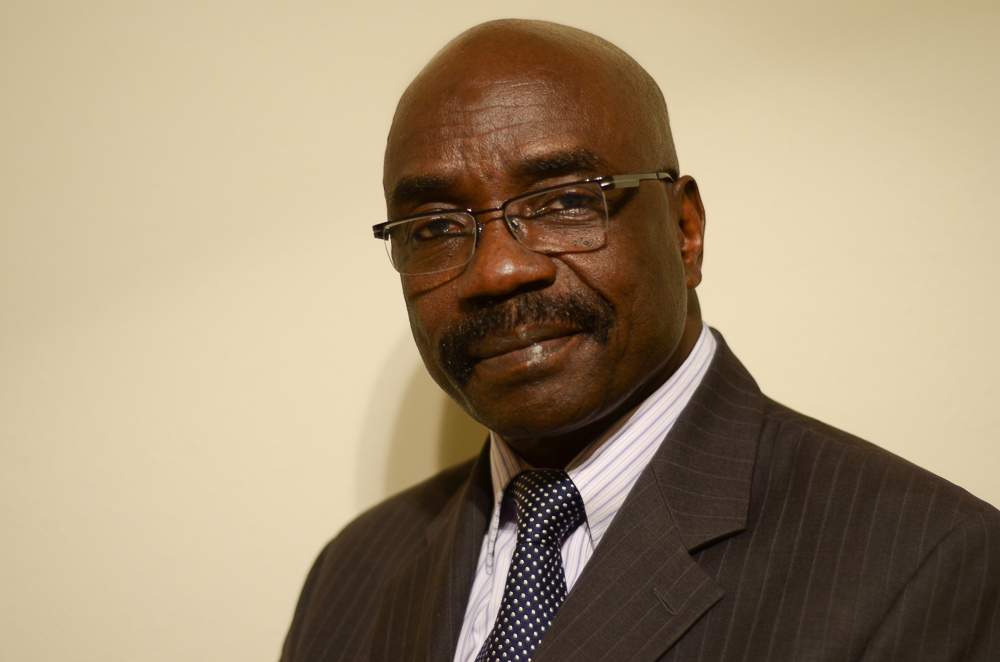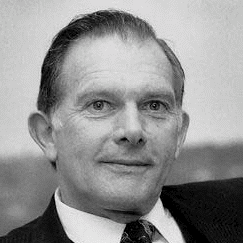 The Board of Directors formulates policy consistent with our mission to improve the human condition by turning evidence-based knowledge into practice. The board meets at least quarterly and consists of up to 6 directors who represent the key thematic areas of argI. argI and its forerunner organization in Africa (AAGI) are now governed by argI board of directors as one body.
Dr. Alfred Latigo - USA
Dr. Anushree Sinha - India
Dr. Geoffrey Grant (Prof) - USA
Dr. Jacques Charmes (Prof) - France
Mr. Kurt Wall (MSc) - USA
Dr. Ralph O Olaniyan (Prof) - USA
Ms. Sarah Latigo (MBA) - USA
The Advisory Board
The Advisory Board is the idea engine of argI. The Advisory Board that comprises of experts, advisors and C-class Executives guide, counsel and advises Management on matters including technical, managerial, financial, fund raising and networking.
Dr Andrés Mejia Acosta - UK
Dr. Barbara Ky - France
Dr. George Alibaruho (Prof) – Uganda
Dr. George Okutho (UN International Labor Organization)
Dr. Jules Degila (Prof) – Benin
Dr. Kevin McFarland - USA
Eng. Michael Flowers - Germany
Ms. Rossie Stromberg – USA
Corporate Officers
Corporate officers are senior management team members who are accountable to the board for specific aspects of corporate governance and financial management.
President
Executive Assistant
Director of Research
Heads of Research Themes (2)
Finance & Administrative Officer
Research Coordinators, Africa & Asia (2)
Research Officers (4)
Finance Officer (CPA)
IT Specialist
Support Staff (2)